Bossa Nova is a style of Samba developed in the late 1950s and early 1960s in Brazil It is mainly characterized by a "different beat" that altered the harmonies with the introduction of unconventional chords and synncopation of traditional samba from a single rhythmic division. The "bossa nova beat" is characteristic of a samba style and not really it's own genre.
Bossa Novas Restaurant was born from the love of music, dance and Brazil. The founders of Bossa Novas are Brazilian and American and combining Music and Culture to create an international Cafe with a Brazilian flair.
We serve Brazilian coffee, smoothies and lunch and dinner with items from around the word all with a Brazilian American Flair. Stop by for an authentic experience or just to get an amazing sandwich!
We have moved from Downtown Macon to the Valdosta Mall. We plan to be open in February 2023.
pulled smoked chicken sandwich
Enjoy the best sandwiches on the planet and get a Combo meal starting at just $12
Our sandwichs are big and full of flavor. We have Beef, Chicken, Shrimp, Veggie and more!
Our Style Meals are full of international flavor

Build your own meal with our style meals!
Select your Style meal from one of our Internationl Flavor Profiles based on your favorite country!

Select your Style
Select your Protein
Select your Sides
Check out our best stuff!
Black beans stewed with smoked ribs, beef, sausages and bacon. the National Dish of Brazil!
Bigger, Better and more Flavor! Our sandwiches are he best ever!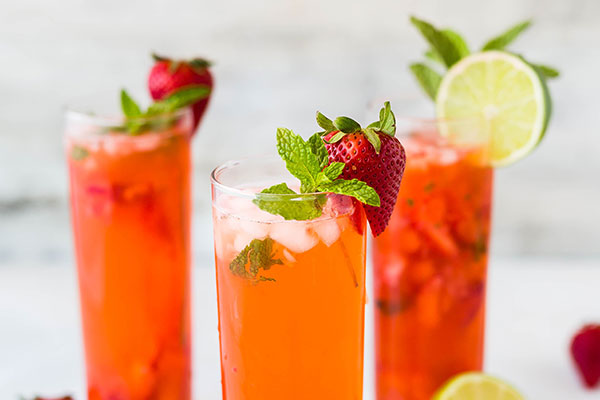 Over 20 types of tropical fruits.
<!—-><!—->
<!—->
<!—->
<!—->
<!—-><!—->
<!—->
<!—->
Bossa Novas had a great run in Macon GA, our trial run […]
<!—-><!—->
<!—->
<!—->
<!—->
<!—-><!—->
<!—->
<!—->
Bossa Novas TV commercial to air around March 1, 2021.
<!—-><!—->
<!—->
<!—->
<!—->
<!—-><!—->
<!—->
<!—->
Bossa Novas is now open Tuesdays – Thursdays serving a wonderful dinner […]