Bossa Novas is a family Cafe serving, Lunch and Dinner.
We have foods from around the word all with a Brazilian American Flair. Stop by for an authentic experience or just to get an amazing sandwich!


pulled smoked chicken sandwich
Enjoy the best sandwiches on the planet and get a Combo meal starting at just $10
Our sandwichs are big and full of flavor. We have Beef, Chicken, Fish, Veggie and more!
Our Style Meals are full of international flavor

Build your own meal with our style meals!
Select your Style meal from one of our Internationl Flavor Profiles based on your favorite country!

Select your Style
Select your Protein
Select your Sides
Check out our best stuff!
Black beans stewed with smoked ribs, beef, sausages and bacon. the National Dish of Brazil!
Bigger, Better and more Flavor! Our sandwiches are he best ever!
Sweet or Savory we have it all.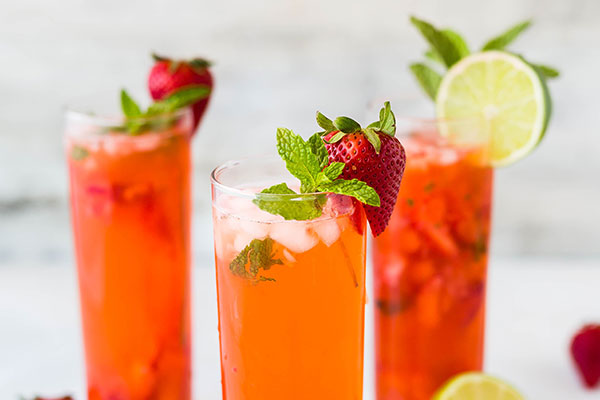 Over 20 types of tropical fruits.
<!—-><!—->
<!—->
<!—->
<!—->
<!—-><!—->
<!—->
<!—->
Bossa Novas had a great run in Macon GA, our trial run […]
<!—-><!—->
<!—->
<!—->
<!—->
<!—-><!—->
<!—->
<!—->
Bossa Novas TV commercial to air around March 1, 2021.
<!—-><!—->
<!—->
<!—->
<!—->
<!—-><!—->
<!—->
<!—->
Bossa Novas is now open Tuesdays – Thursdays serving a wonderful dinner […]